SEAGUAR
Seaguar offers many different freshwater and Saltwater lines we offer in a variety of sizes and lengths to find just the right line to enhance your fishing experience.
More Products Coming Soon!!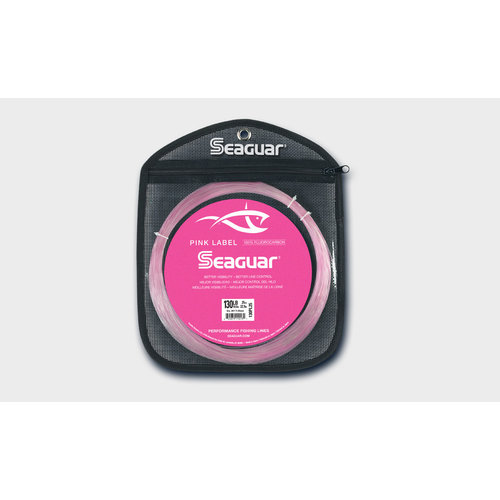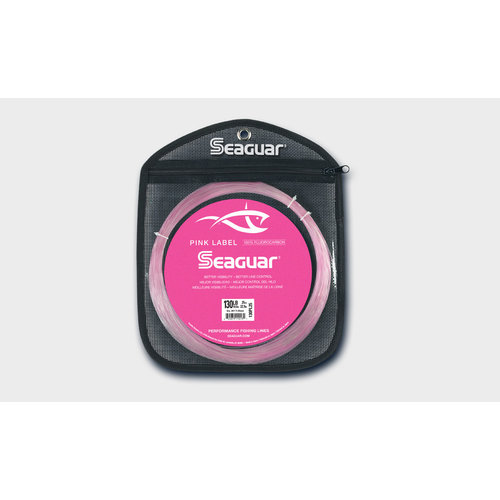 Pink Label™ 100% fluorocarbon leader material is made from exclusive Seaguar resins. Pink Label is soft and supple with superior strength, abrasion resistance and minimal stretch.
Read more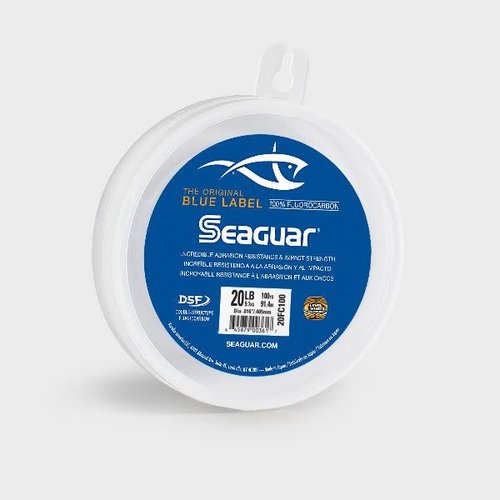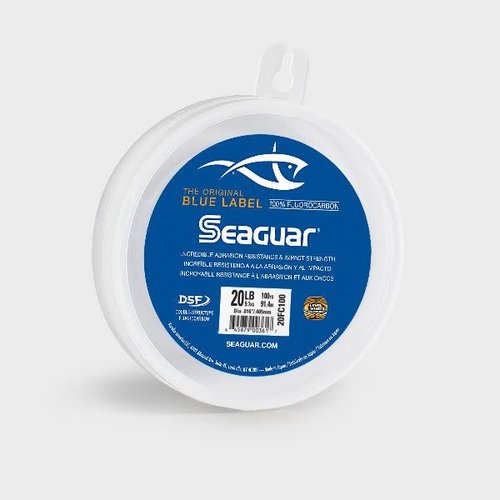 Incredible impact and abrasion resistance. Fast sinking. Superior tensile and knot strength. Seaguar Blue Label 100% fluorocarbon leader material allows you to use a smaller-test leader than comparable nylons
Read more
SEAGUAR
BLUE LABEL FLUOROCARBON / 25 YD - CLEAR
Incredible impact and abrasion resistance. Fast sinking. Superior tensile and knot strength. Seaguar Blue Label 100% fluorocarbon leader material allows you to use a smaller-test leader than comparable nylons