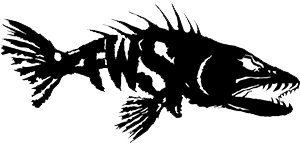 Florida Watersports is your one stop shop for quality outdoor products, and apparel in Panama City Beach.  We are an outdoor recreation & fishing outfitter located on Thomas Dr right by the beach and close to Grand Lagoon & St. Andrews St. Park.
Whether you are headed over to the beach for a little surf fishing, hitting one of the local piers, planning an offshore trip to get the big fish, or venturing out for a day of Kayaking and outdoor recreation see us first!
Stop on by today to check out our latest additions for Kayaks & Accessories, Fishing Rods, Reels, Rod & Reel Combo's, Line, Jigs, Tackle, and more! 
Open 7 days a week all year! OPEN EARLY @ 6AM!
Come and get your LIVE BAIT, ICE, Beverages & Snacks, and TACKLE here before you go!